There are some simple tricks for texting WhatsApp contact even if you are blocked by the user. By following this procedure, your message will easily reach any blocked user. Learn how-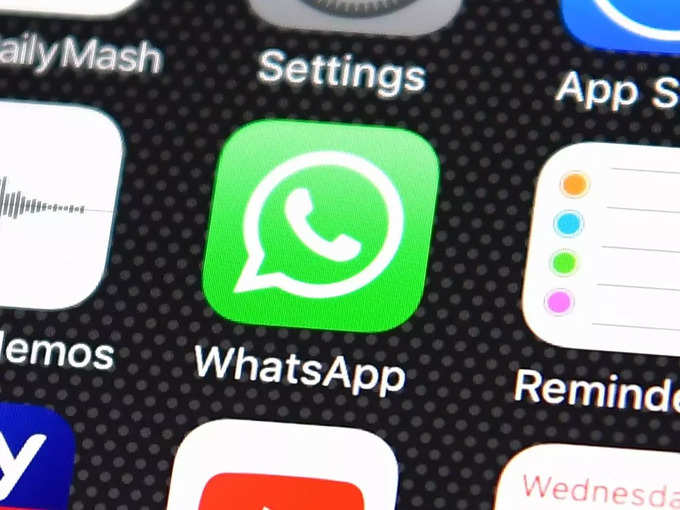 Has anyone blocked you on Whatsapp? But you want to message him? No, you can't. Because the person you want to send the message to has blocked you. Even if a message is sent from your phone, that message will not reach the specific person. So what's the way? Learn-

Friends or family or loved ones often block each other for various reasons. Although block is not the solution to any problem, many people use block option during quarrel. And if blocked, the message will not be exchanged between the two people in any way.

There are simple tricks for avoiding blocks and texting. By following this procedure, your message will easily reach any blocked user. Learn how-


First launch your Whatsapp

You will see the Three Dot menu at the very top right. Then click there.

There you will find the Delete Account option. Click on that option. And delete your current account.

Then give your mobile number again. You have to give the number that you used on Whatsapp. Then an OTP will be sent to your phone. You have to give that number. Then re-install the account.

Give your picture when the re-install process is complete. And complete the process.

Then message the person who blocked you, that is, the contact number from which you have been blocked. Now the message will be delivered to that number. However, in this case, you need to know, once you delete Whatsapp account, Whatsapp will exclude you from all groups. All your message history will be deleted automatically.

There is also another way. Although it needs the help of a third party.

In that case one person has to form a group. Where you and the one who blocked you have to be added.
Then everyone except you and the blocked person will have to leave the group. Then will it be possible for you and the person who has blocked you to talk on Whatsapp.
However, you can request the specific person to unblock you by phone call. Because the first method is easier, but if you leave a group, it can be a bit problematic.